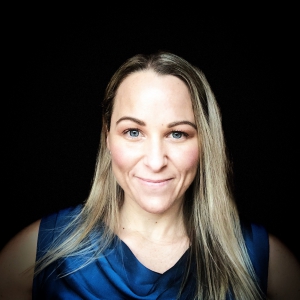 Chanel Coetzee
Chanel Coetzee has international recruiting experience serving within a wide array of industries such as Healthcare, Telecommunications, Travel and Leisure and Insurance.
Her involvement in training and development, performance coaching, and HR management
highlighted the importance of a good recruitment process and finding that perfect candidate
first, has become her priority. Her ability to cultivate and build relationships has given her a great track record of finding the right person for the right job at the right company.
Everest Recruiting