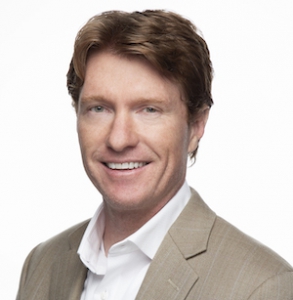 Jamen Griffith
Managing Partner
I was raised in Orange County, CA and attended colleges in both Riverside and San Diego. After years of debating whether medical school was the right street to travel down, I elected to go the entrepreneurial route.
Over a couple of decades, I've had the opportunity to work in multiple industries starting up businesses in each.
However, I can confidently say that nothing is more rewarding than creating the perfect partnership between a candidate and client.
After going through a thorough and rigorous process to understand our client's needs and desires, while getting a feel for their unique culture, I take tremendous pride when we are able to identify that perfect fit by reviewing hundreds of resumes and consulting with various different candidates.
Everest Recruiting is truly changing the landscape of the recruiting/staffing industry, whereby candidates and clients alike can feel comfortable knowing that our approach will yield incredible results for them. Once success has been had, nothing is more rewarding than when a candidate and/or client says "Thank you!". These two simple words provide ultimate meaning behind what we do here at Everest Recruiting.
We understand that job seekers and clients alike have many options in the marketplace. We pride ourselves in embracing technology to its fullest, while incorporating a very soft touch approach which enables us to get to know each of our clients and candidates.
Everest Recruiting