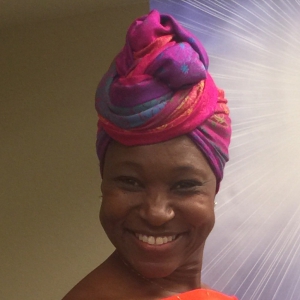 Jennifer Edwards
Jennifer Edwards is a Consultant with Everest Recruiting. Jennifer was born and raised in Florida in a small town called Altamonte Springs. She graduated from Lyman High School in Longwood Fl. Jennifer has been with her husband for 24 years and they have 4 children and 3 grandchildren.
Jennifer has a passion and a purpose for people of all nationalities and different walks of life. She enjoys listening to the different languages that are spoken by different cultures, which she finds very fascinating.
She enjoys connecting with others who has a true passion for people helping one another and making a difference. Jennifer has a saying that "Each One, Teach One, to Reach a Multitude".
Jennifer became very passionate towards people while working alongside her husband in their own family business in Financial Services. Jennifer stated that while teaching families the importance of their financial goals and dreams to better their future she knew that she could help in other areas.
When Jennifer realized that Everest Recruiting had the same passion for truly helping others, it was an easy decision to join the team to help strive from one common goal.
In Jennifer's spare time she enjoys being the Executive Administrator of a Non-profit Organization, Earth Angles of Love, traveling, and shopping.
Everest Recruiting